welcome to the 2018 delicious not gorgeous review! your favorites, my favorites, and some laughs.
your favorite delicious not gorgeous recipes from 2018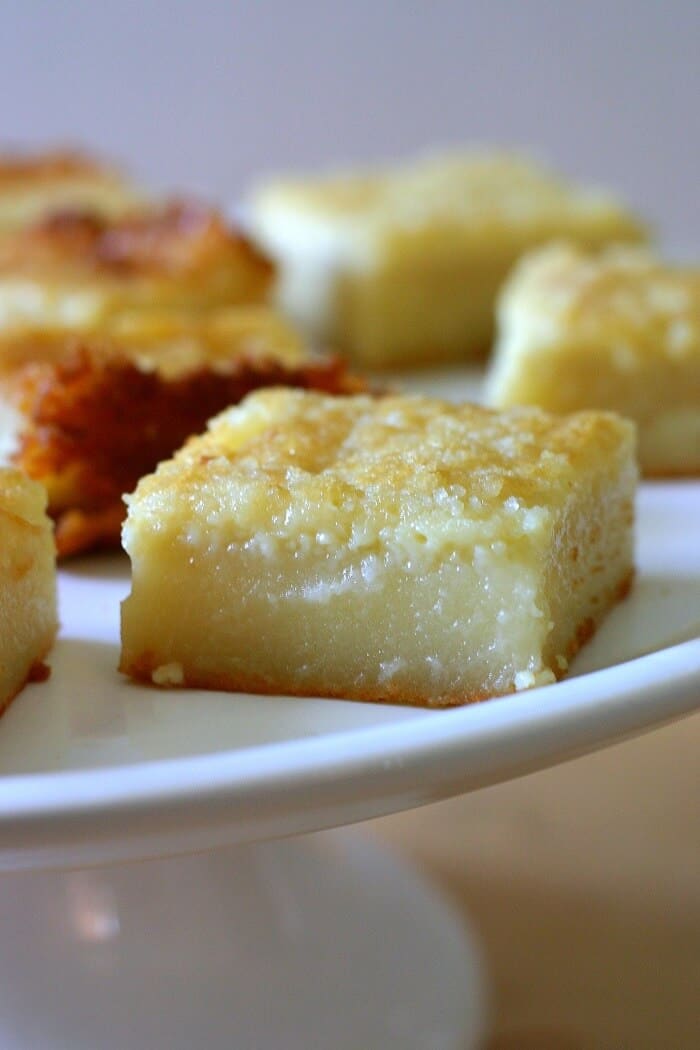 the pictures for my post on butter mochi and custard mochi got refreshed earlier this year. it's been one of the popular girls on the blog already, and this nudge gave the mochi its lauryn hill comeback (okay lauryn hill's 2018 resurgence was a teensy bit bigger).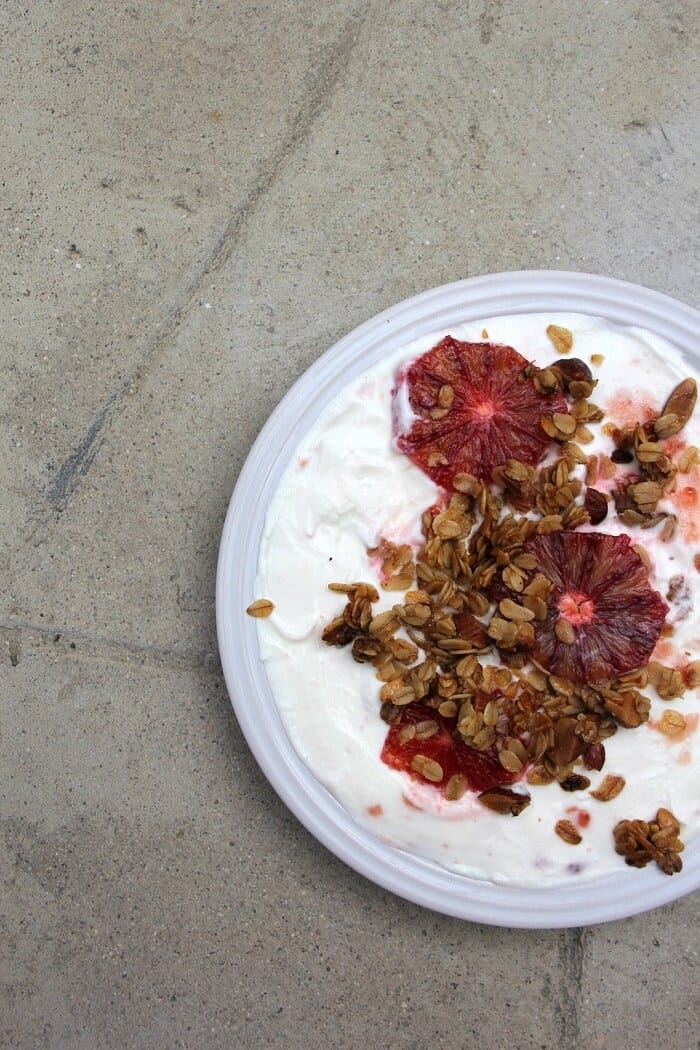 america's test kitchen's clumpalicious almond granola isn't mine (it's shockingly from america's test kitchen), but with some blood oranges in their bright, unedited glory and snowy greek yogurt (and fabulous concrete in the backyard of a house i stayed at for 3 months), i can see how this post did well.
spam kimbap! perfect for the pickle lover in your life, especially if they're the kind of person you'd get pickles for as a non-joke christmas gift. oh, and anyone who's into spam.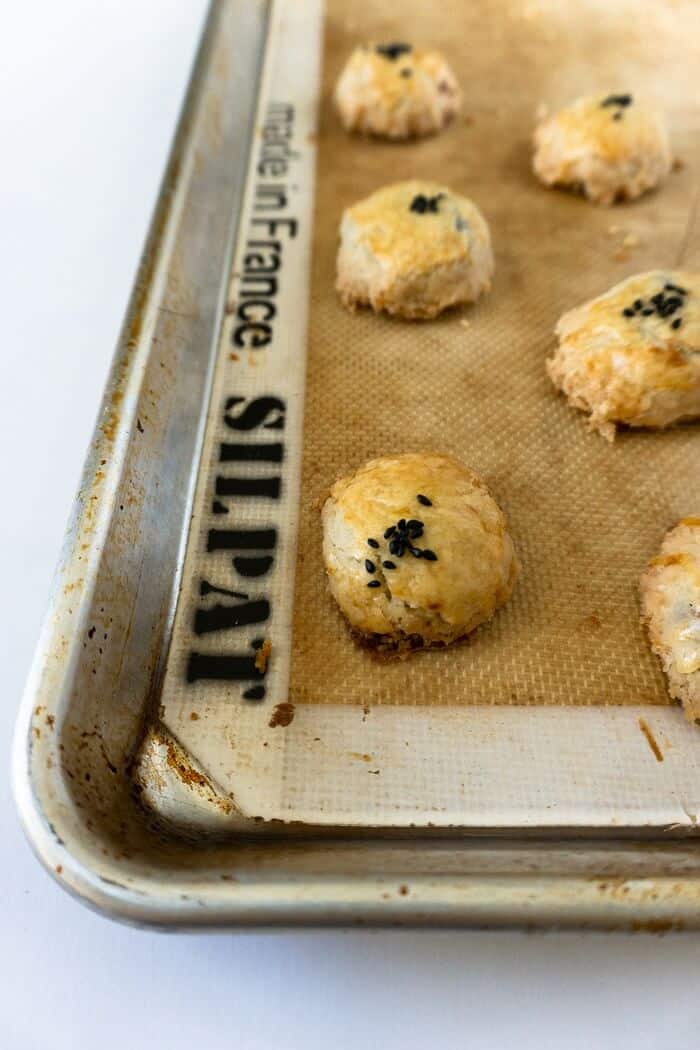 yaki manju is kind of like the asian version of pie crust cookies. super flaky, gently sweet, all sorts of deliciousness.
this boba guys-inspired strawberry matcha latte is addictive. case in point: might have been too lazy to make this at home today and almost drove 30 min to grab a cup (and would have if it was still open when i tried to go).
my favorite delicious not gorgeous recipes from 2018
aka the year of hawaiian desserts and entrees with kimchi.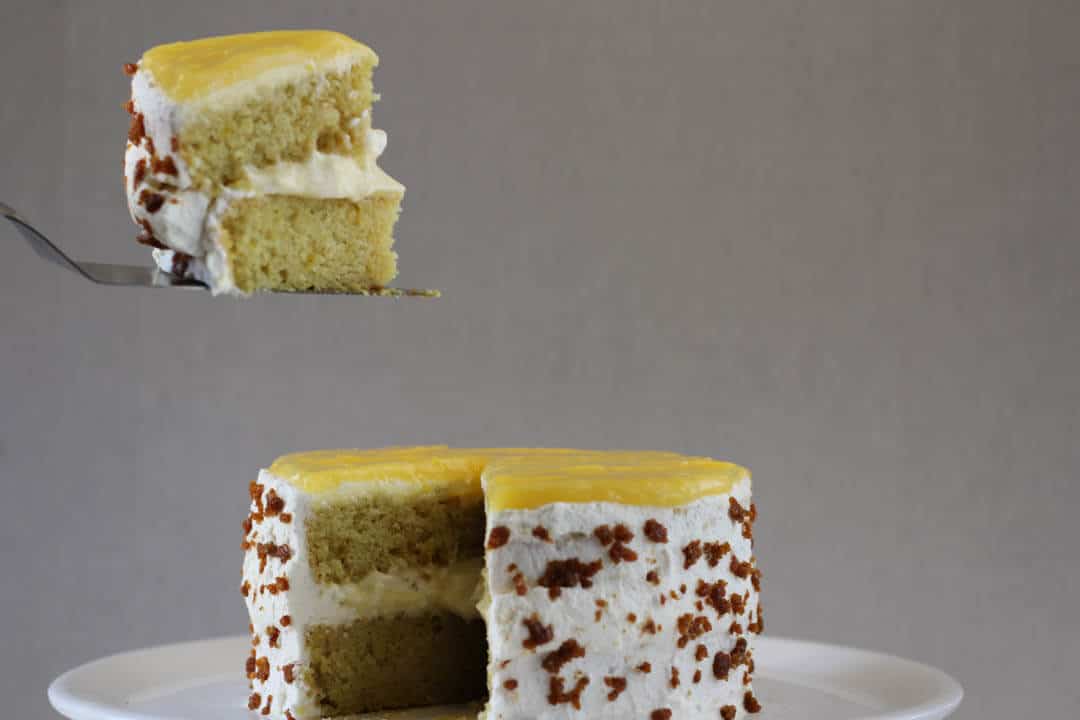 i'd been meaning to make some sweet potato haupia pie (see the header pic) for the blog for a while. it finally happened and dang if i'm not pleased as potatoes about it. also made a few rounds of lemon crunch cake (see above pic) – a bit more dev work went into this than the haupia pie, but so worth it.
not hawaiian desserts nor kimchi-infused; nonetheless still loving this homemade shroomami. chances are, you've heard me talk about salad and how much i love sweetgreen, so i'm sure anyone who has seen me treat myself with a storebought shroomami is rolling their eyes at this point.
and though i no longer mow down costco-sized containers of kimchi alone anymore, my love for it still love kimchi: kimchi soup, kimchi chicken sliders, creamed kale and kimchi pasta.
2018 delicious not gorgeous flops
i'm not a bartender yet. (maybe i'll never be one).
not sure why i thought a cucumber + lemon + vodka drink would be a good idea, even after a strange sugar snap pea + vodka situation i managed to choke down last summer. it wasn't. watery, pulpy vodka? no thank you. i'll take my cucumbers sliced and salted and sober.
i was also convinced that a peppermint matcha latte would be great – that trademark matcha color with mini candy canes! too bad it tasted like minty grass (looked cute though, i have to say).
other year end reviews
dng review 2016
dng review 2017