merry christmas/happy holidays! hope you had a cozy one.
some bloggers post their recipe fails at the end of the year. why pass up a chance to laugh at yourself? so here i am. and then we can look at the best posts (recipes only, no travel posts) of the year.
fails
these progress from eh, could have been worse to whoa nelly. no pictures of these because i was more concerned with trying to rescue them instead of photograph them.
roasted carrots with coconut oat crumble and tangerine yogurt: there's a reason why roasted carrots aren't really a breakfast thing. not bad but carrots are best in soups and stews and cakes and muffins and not at 8am on top of yogurt.
thai coconut chicken with pineapple salsa: was sososo excited for this one, but it was so bland, even when i tried using more salt and soy sauce and sesame oil and furikake to save it.
perhaps not quite worthy of the recipe fail label; rather, "well, that was a time drain." i was convinced that sprinkling caramelized onion powder onto popcorn was going to be genius. i caramelized and deglazed some chopped onions, dehydrated them for hours, ground them up, and sprinkled it on popcorn for a big meh. tasted more charred toasty than caramelized onion-y, and i met all suggestions that i instead try toasting some onion powder with death glares.
these cinnamon rolls (recipe from molly wizenberg). didn't use enough yeast, and the yeast was kind of old, and the cinnamon rolls were dense and bready. my dad made whole wheat pancakes that weekend, and those beat these out, despite everyone betting on the cinnamon rolls pre-consumption. sigh.
exploding portuguese dan tats. didn't chill the puff pastry, and then when it poofed, it pushed all the custard out and onto the oven floor. they had massive craters and didn't get to cook for long enough to let the signature black spots on the top form. but they were delicious, so this was only (only hah) an aesthetic and clean-up and smoke alarm at 1am fail.
cinnamon roll pancakes. this was a mess. i kept having to wipe out the skillet because the cinnamon/sugar/butter swirl kept sticking to the pan and burning. the first batch was a little bland, so i added more salt. but the top of my salt shaker came off, and i got a nice salt mound in my pancakes that dissolved before i could scoop all of it out. i've made bad pancakes before (last year yielded apple kielbasa pancakes, and in april i made gummy and slightly burnt pineapple coconut pancakes), but these took the (pan)cake for the worst.
and that's not the only salt slip i've had this year; there was an unlucky pan of blondies that got a nice mountain of salt. my very nice mom helped me pick salt off the top of them for 30 minutes before we called it quits. some of the blondies were fine, but most were ticking salt bombs.
my faves
if you read this site prior to august, you were on dng v1, wherein i didn't have a custom domain and i posted things without pictures (GASP what kind of food blogger does that?!). so it'd be crazy not to include the post that announced my new site (the one you're looking at now!) and celebrated my 3 years of blogging, as well as some thai tea vietnamese coffee cake. talk about a loaded post.
i love tea. no fruity flavors, just give me dat genmaicha, lukewarm and unsweetened, please. these cherry jasmine waffles don't have genmaicha, but settling for jasmine isn't a hardship. they're light and fruity, and i always have a soft spot for waffles.
i continue to have probs with portuguese dan tats; they taste great, but the puff pastry poofs even when i stab the dough like crazy, and custard goes flying everywhere in the oven and my pan and sets off the fire alarm. so i love how chill hong kong style dan tats (egg tarts) are to make. and of course, they're delicious.

greek yogurt pasta with caramelized onions revolutionized my sauce making. i don't really make hardcore sauces, so this easy, no-cook, one-bowl sauce is my faveee of the year.
these chocolate chip cookies a la flour bakery have been my go to ccc's for 4+ years. my mom asks for them regularly, and one of my friends who got gifted a batch for her birthday back in high school has been asking for them for a while. they're chewy and dense with crispy edges (no soft and cakey here), with irregular bits of chocolate everywhere.
your faves (aka most popular posts)
not sure if these waffles with spiced pumpkin butter and brown sugar walnut crumble were popular due to the obvious increase in photo quality, or because it was part of the widely shared #virtualpumpkinparty, or because people just like waffles.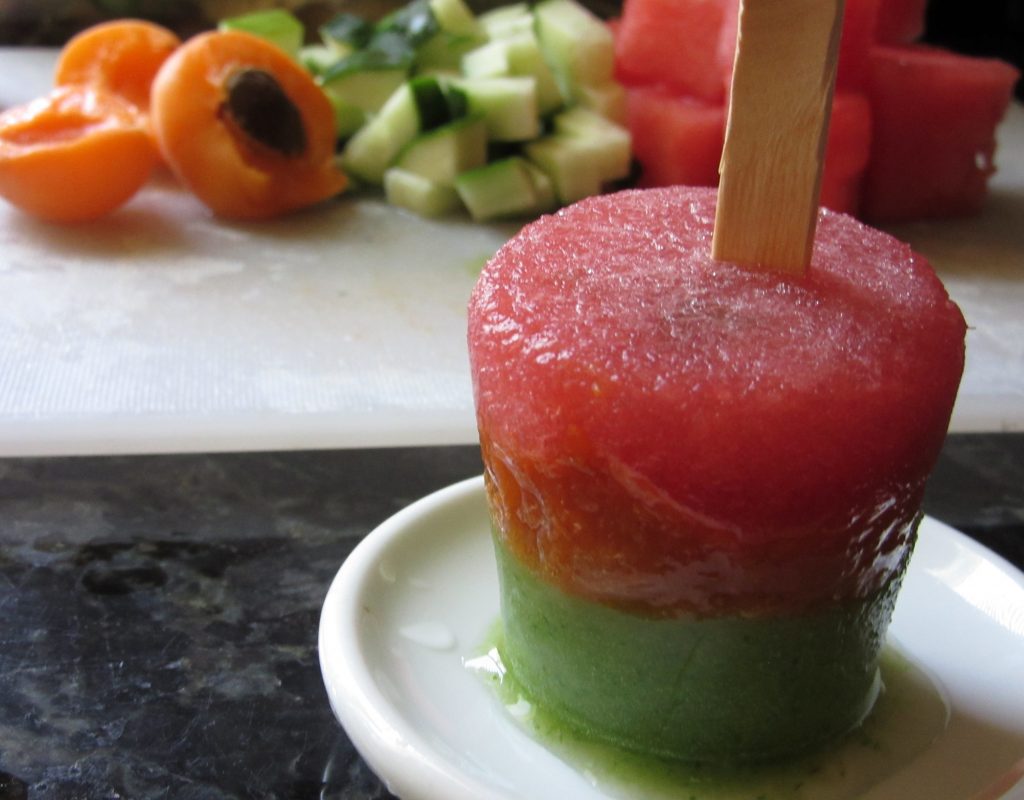 apricot melon basil popsicles. because apricots and melons and basil >>>>> kale and rutabagas and carrots. this might be summer produce deprived heather talking, but still.
apple pumpkin frangipane galette: fall in a galette. sounds a little intense, what with cooking the pumpkin butter and mixing the frangipane and making the apples/crust look rustic without being homely. use storebought pumpkin butter and pie dough if that sounds like too much and look, it's already easier.
garlic, butter and noodles; the popularity of vietnamese garlic butter noodles isn't that surprising to me.
snickerdoodles are classics! and perfect if you want to drag other people to help you roll balls of dough, coat them in cinnamon sugar, bake them, eat them (maybe not that last one).
honorary mentions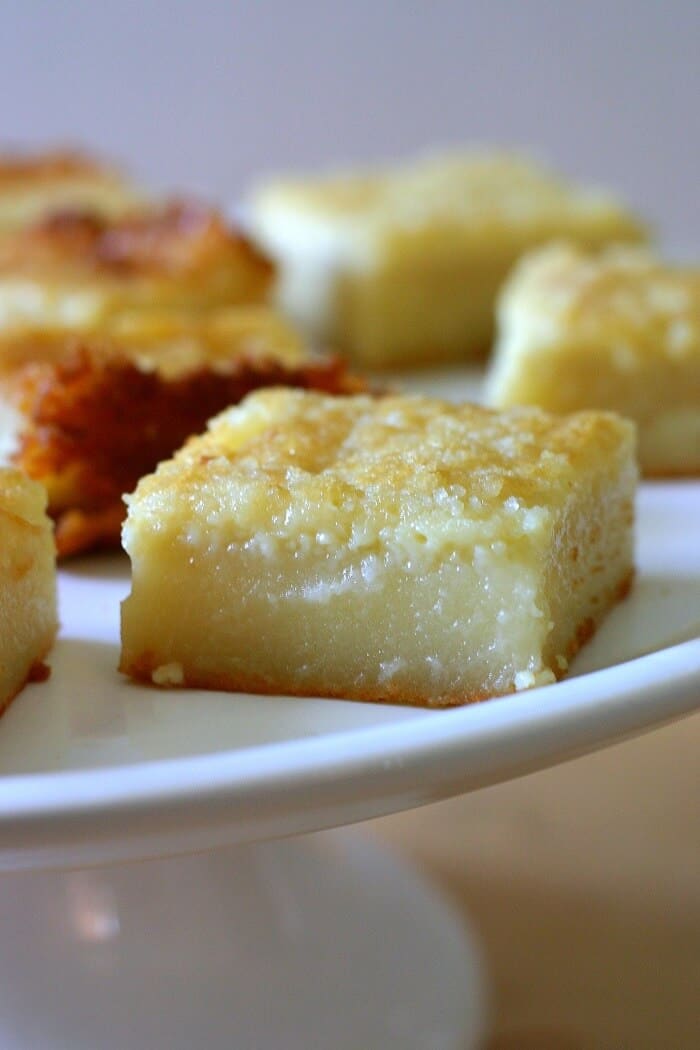 if this list was based off of most popular posts ever, then butter mochi and yaki manju would be included. they're some of my favorite oldies but goodies, so ofc they deserve a little extra love, too.
have an amazing, safe (bc i am the grandma planning to stay in and watch all the new years eve specials and drink hot chocolate and maybe fall asleep on the couch before midnight and am the concerned gramz) new years! see you in 2017.